Launch of the tool AGATO
AGATO is an online decision support tool for heritage collection managers focused on properly preserving mixed-media historical objects. It guides the user in assessing the risks to which a collection item is exposed and provides recommendations to prevent future damage and improve conservation conditions.
Do you manage a collection of historical mixed-media objects? How do you know if these objects of various materials are well preserved? Which materials are most at risk of deterioration? What potentially harmful elements in the conservation or exhibition environment should you pay particular attention to?
This preventive conservation tool is relevant for art collections and collections of religious objects, manuscripts, historical (measuring) instruments, costumes, ethnographic objects, and others.
The AGATO tool was developed by the KIK-IRPA's Preventive Conservation Unit in the framework of Belspo BRAIN-be's ArtGarden project, with KU Leuven and the University of Antwerp as partners.
To further explain the tool, a short video was produced in collaboration with Linda Wullus, curator of European Ethnology at the Royal Museums of Art and History in Brussels.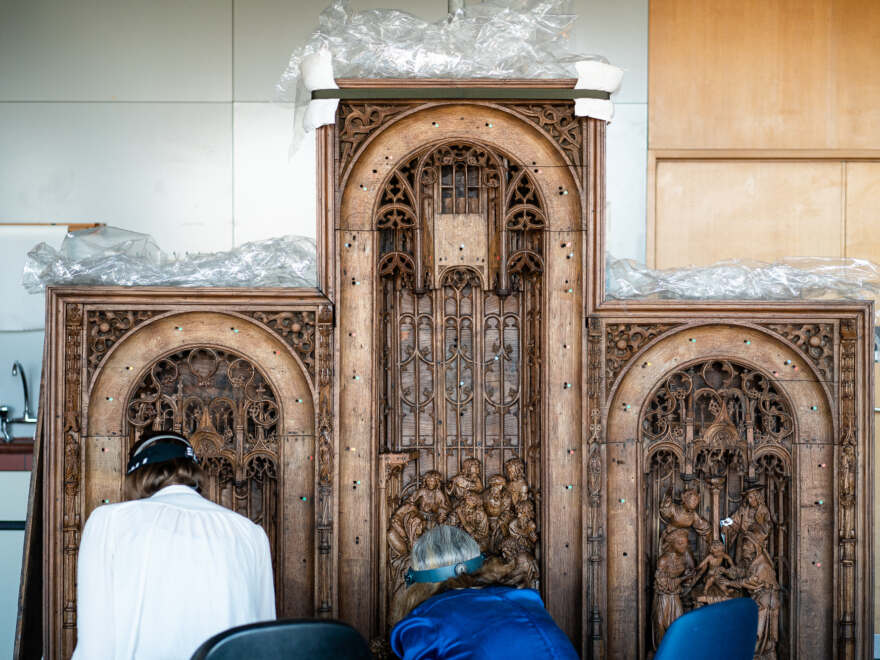 16.03.2023
Now that the research and restoration by KIK-IRPA have been completed - results of dendrochronology research will follow - the Virgin Mary altarpiece, with the fragments stolen in 1914, is on display in the Chapel of the Lords in Boussu.
Read more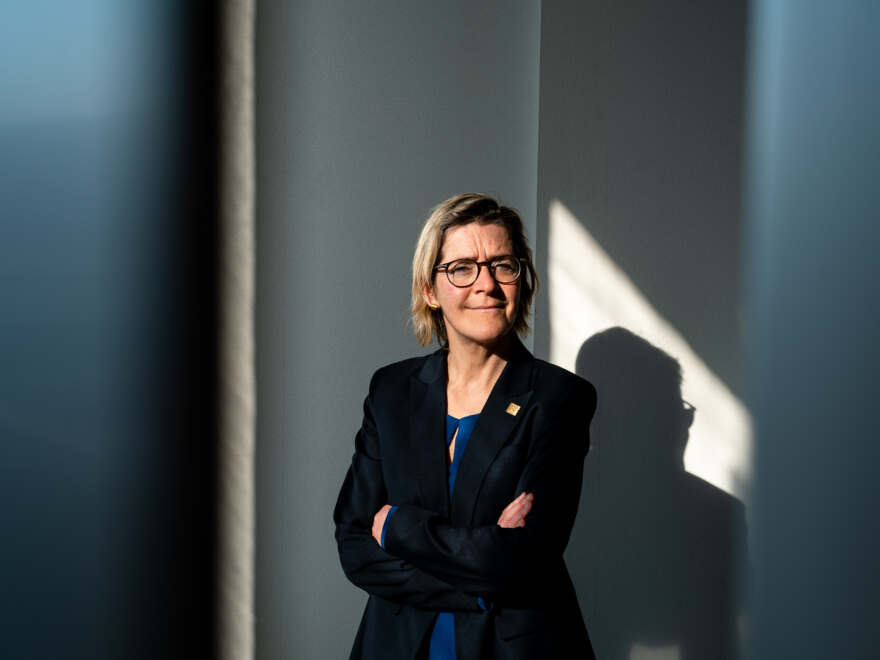 13.03.2023
Hilde De Clercq has been appointed general director of the Royal Institute for Cultural Heritage (KIK-IRPA). She continues her work of the past six years with great enthusiasm and outstanding commitment.
Read more