Centre for the Study of the Flemish Primitives
Vlaamse meesters van de 15de eeuw online
Friedländer bevat meer dan 4000 gedocumenteerde Vlaamse Primitieven. De databank is volledig beschikbaar in het Engels. Neem een kijkje en kom zo meer te weten over ons waardevolle erfgoed.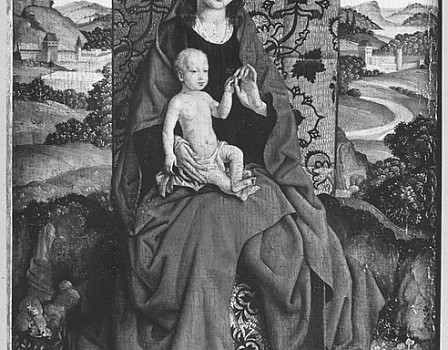 Virgin and Child sitted, in a landscape background
oil on panel
Lisbon,
Whereabouts unknown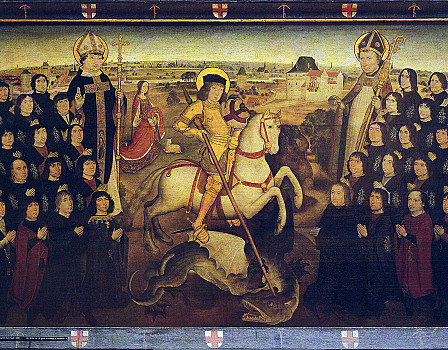 Group Portrait of the Members of the Guild of St Georges
oil on panel
Antwerp,
Royal Museum of Fine Arts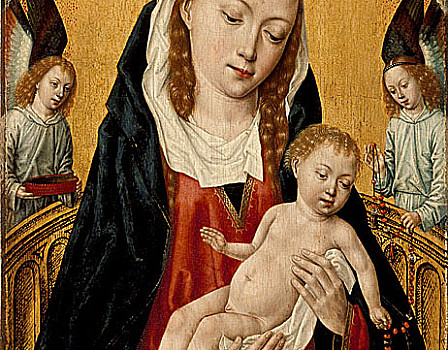 Virgin and Child at half length, with two angels
oil on panel
Los Angeles, CA,
Los Angeles County Museum of Art (LACMA)
Search the Friedländer database
With Friedländer you will find an overview of all paintings by Flemish masters of the 15th century.