Two years since the July 2021 floods
This day, two years ago, major floods affected parts of Wallonia, including more than 250 heritage sites and institutions. KIK-IRPA has since been working to assist the affected institutions through the CHrisis project.
In recent months, the CHrisis team has embarked on a large-scale evaluation exercise aimed at assessing the sector's response to the floods, and at identifying new scopes for advanced research and tools development. Moreover, the research involved has allowed us to start working more strategically towards the preparation of the culture sector for emergencies in line with the federal emergency planning and coordination.

Photo : © M.Moriaux (CIPAR)

22.11.2023
At the heart of the NEMO European Museum Conference 2023, KIK-IRPA played a crucial role in developing concrete tools to initiate a paradigm shift in the cultural sector.
Read more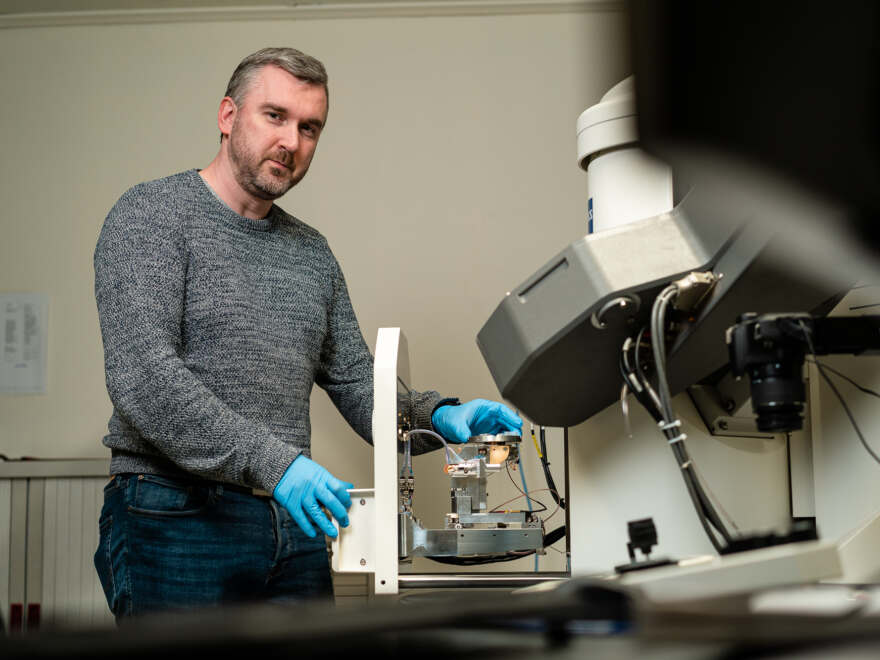 14.11.2023
Our colleague Wim Fremout coordinates the Belgian node of the European Research Infrastructure for Heritage Science (E-RIHS), supporting the interpretation, documentation, preservation, and management of heritage in Europe. Explore further on the new E-RIHS website.
Read more