Call for Abstracts for Symposium XXIII for the Study of the Underdrawing and Technology in Painting
The international and interdisciplinary XXIII Symposium for the Study of Underdrawing and Technology in Painting focuses on 'Cross-Media Perspectives. Technical Studies of Art on Panel, Paper and Parchment (1400-1600)'. They are now issuing a call for abstracts. The three-day congress will take place from 11 to 13 January 2024 in Leuven and Brussels.
The 23rd symposium will provide a scientific forum for the presentation of new technical studies in art history, concentrating on art from the Middle Ages and Early Modern period (1400-1600). The conference will focus on the technical examination of art in a variety of media and supports: panel paintings, painting on parchment and canvas, drawings, cartoons, sketches, model- and sketchbooks, prints and manuscript illuminations.
The main theme will be cross-media perspectives in the context of artistic materials, working methods, and the dissemination of concepts. Similarities in design might indicate cultural, social, geographical, or chronological connections in paintings, drawings, prints etc. as well as links across other artistic media. Recent developments in artificial intelligence can offer alternative possibilities in this research field, stimulate contacts and the exchange of experience, and form a bridge between art and science.
The XXIII Symposium of Underdrawing and Technology in Painting will be held in Leuven and Brussels and will coincide with the exhibition "Dieric Bouts. Creator of Images" in Museum M. The working language of the symposium is English. The lectures will be published in the proceedings in the Series Underdrawing and Technology in Painting (Peeters Publishers).

The abstract submission deadline is Thursday 1 June 2023.
22.11.2023
At the heart of the NEMO European Museum Conference 2023, KIK-IRPA played a crucial role in developing concrete tools to initiate a paradigm shift in the cultural sector.
Read more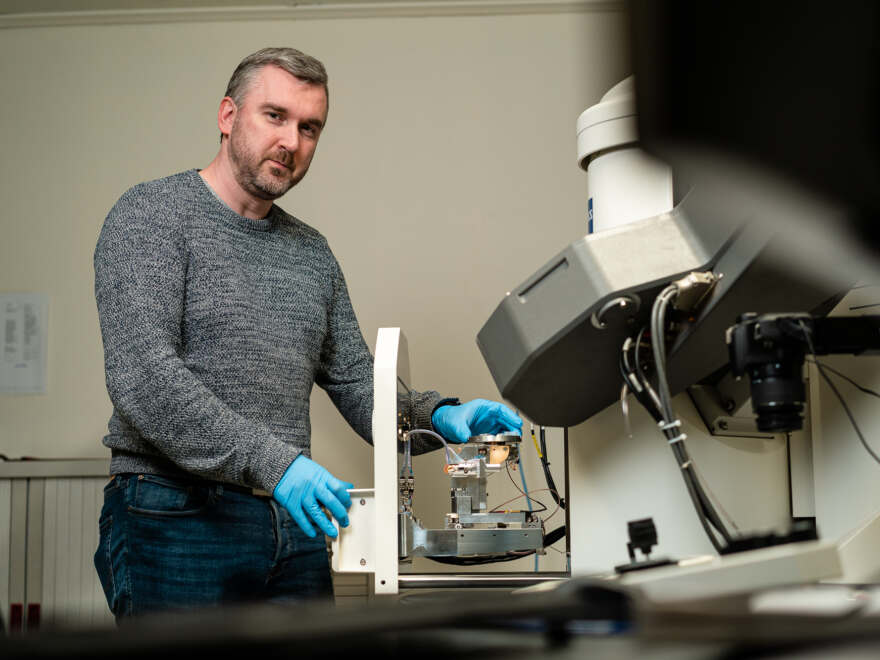 14.11.2023
Our colleague Wim Fremout coordinates the Belgian node of the European Research Infrastructure for Heritage Science (E-RIHS), supporting the interpretation, documentation, preservation, and management of heritage in Europe. Explore further on the new E-RIHS website.
Read more