Your article in our Bulletin?
Are you a heritage professional? Send us your contribution for Bulletin 39, the scientific journal dedicated to the study, conservation and scientific analysis of Belgian cultural and artistic heritage, by 14 February 2024.
You too can publish your article in the Bulletin!
Articles for the Bulletin 39 should be submitted by 14 February 2024.
The scientific editorial committee assesses the article and, upon acceptance, organises a peer review. The author is then informed of the referees' remarks and, if necessary, given time to rework the article.
Bulletin 39 will be published in late 2024.
More information? Contact Elisabeth Van Eyck (bulletin@kikirpa.be).

22.11.2023
At the heart of the NEMO European Museum Conference 2023, KIK-IRPA played a crucial role in developing concrete tools to initiate a paradigm shift in the cultural sector.
Read more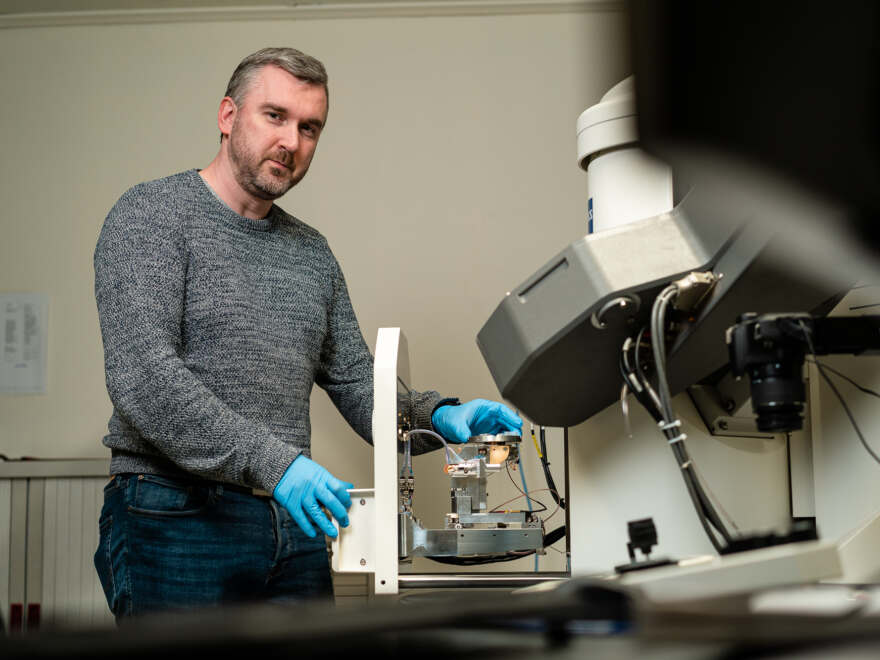 14.11.2023
Our colleague Wim Fremout coordinates the Belgian node of the European Research Infrastructure for Heritage Science (E-RIHS), supporting the interpretation, documentation, preservation, and management of heritage in Europe. Explore further on the new E-RIHS website.
Read more