The textile machines at the Museum of Industry in Ghent are the oldest in the world
For the first time, KIK-IRPA has researched historical machines from Belgium's industrial past. It involved the Mule Jenny and the Twine mill from the Museum of Industry in Ghent for spinning and twisting threads. Our specialists were able to confirm that the two masterpieces are the oldest of their kind in the world.
Research in line with preservation
Experts from KIK-IRPA subjected the Twine mill and the Mule Jenny of the Museum of Industry in Ghent to an in-depth, interdisciplinary analysis. The project had been initiated as part of the preservation of the two masterpieces. By synthesising the results of all individual research disciplines and thoroughly examining the historical documents mentioning the textile machines; the origin, age and functioning of the two machines became clearer. It was the first time our institute had studied large industrial machines.
22.11.2023
At the heart of the NEMO European Museum Conference 2023, KIK-IRPA played a crucial role in developing concrete tools to initiate a paradigm shift in the cultural sector.
Read more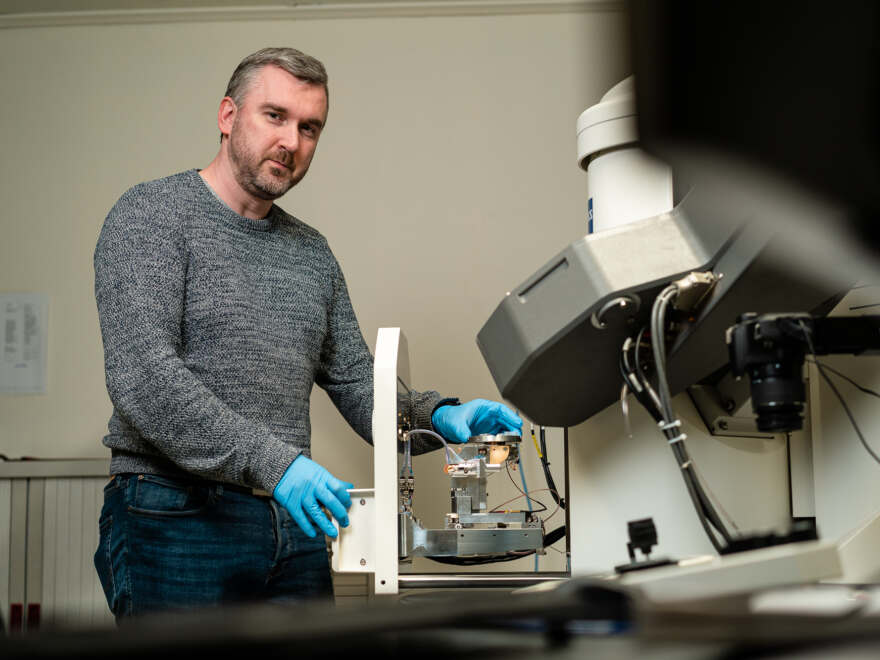 14.11.2023
Our colleague Wim Fremout coordinates the Belgian node of the European Research Infrastructure for Heritage Science (E-RIHS), supporting the interpretation, documentation, preservation, and management of heritage in Europe. Explore further on the new E-RIHS website.
Read more